Compliance Navigator for Fintechs
First of its kind! With a hands-on approach Compliance Navigator is a 3-day bootcamp (5.-7. November) specifically tailored to FinTechs who want to get to market more quickly. It provides speed & direction and access to the right people and the right resources you need to scale. 3 day focus on compliance and regulatory issues you respectively face when doing business with financial institutions. What are you waiting for? Apply now! Get more information here.
This is a note from our partner TechQuartier.
Diese Themen interessieren uns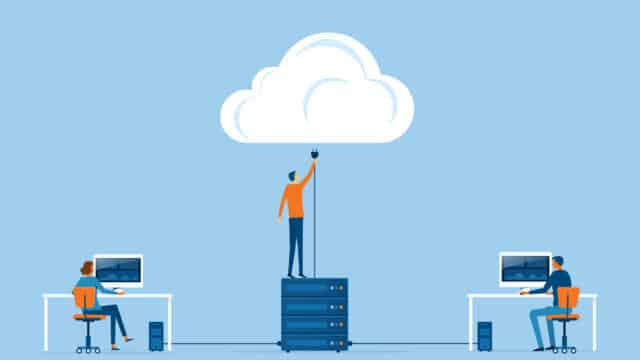 Ab in die Cloud: Berechnung der Handelsrisiken der DZ BANK zieht um
0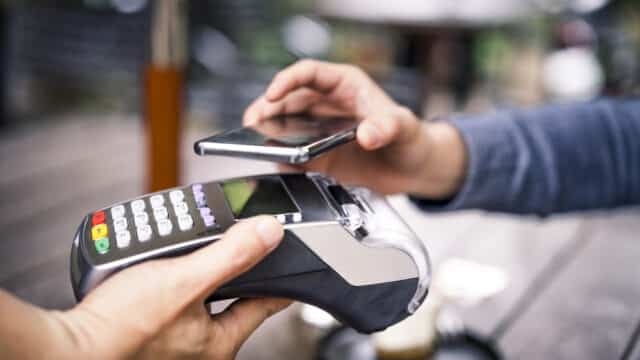 Digitaler Euro – Firmenkunden und das "Internet of Payments"
0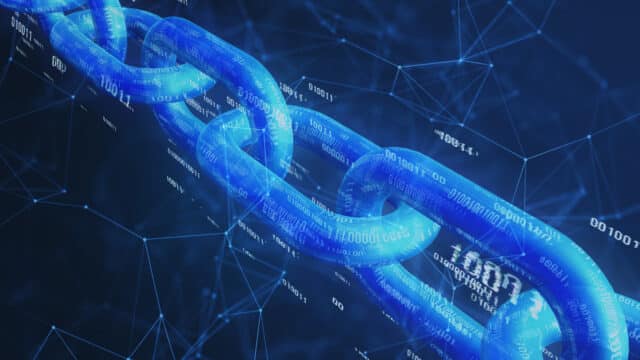 Blockchain, Tokenisierung, Kryptoverwahrung und mehr nehmen Fahrt auf in der DZ BANK AG
0