Call for FinTechs! Growth Alliance FinTech
Building quality relations with leading institutions within the financial industry and validating your technology with experienced industry experts: that's what makes the Growth Alliance FinTech – AI Edition a truly valuable accelerator program for your startup. And the best part is, it will happen in a week, not months (26. – 30. November). Secure your spot and apply now! Get more information.
This is a note from our partner TechQuartier.
Diese Themen interessieren uns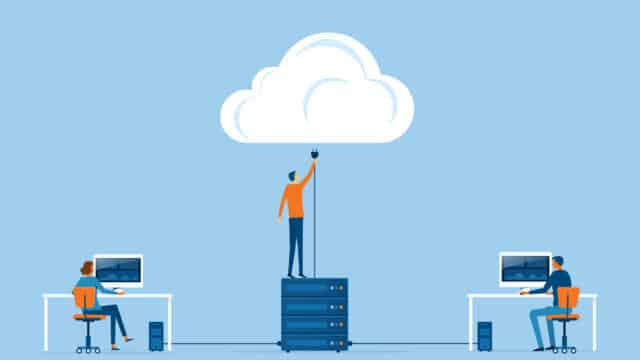 Ab in die Cloud: Berechnung der Handelsrisiken der DZ BANK zieht um
0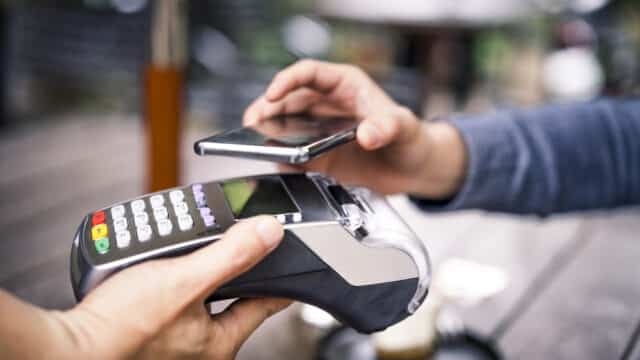 Digitaler Euro – Firmenkunden und das "Internet of Payments"
0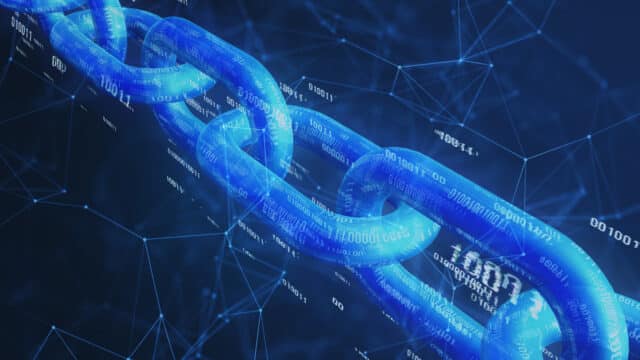 Blockchain, Tokenisierung, Kryptoverwahrung und mehr nehmen Fahrt auf in der DZ BANK AG
0